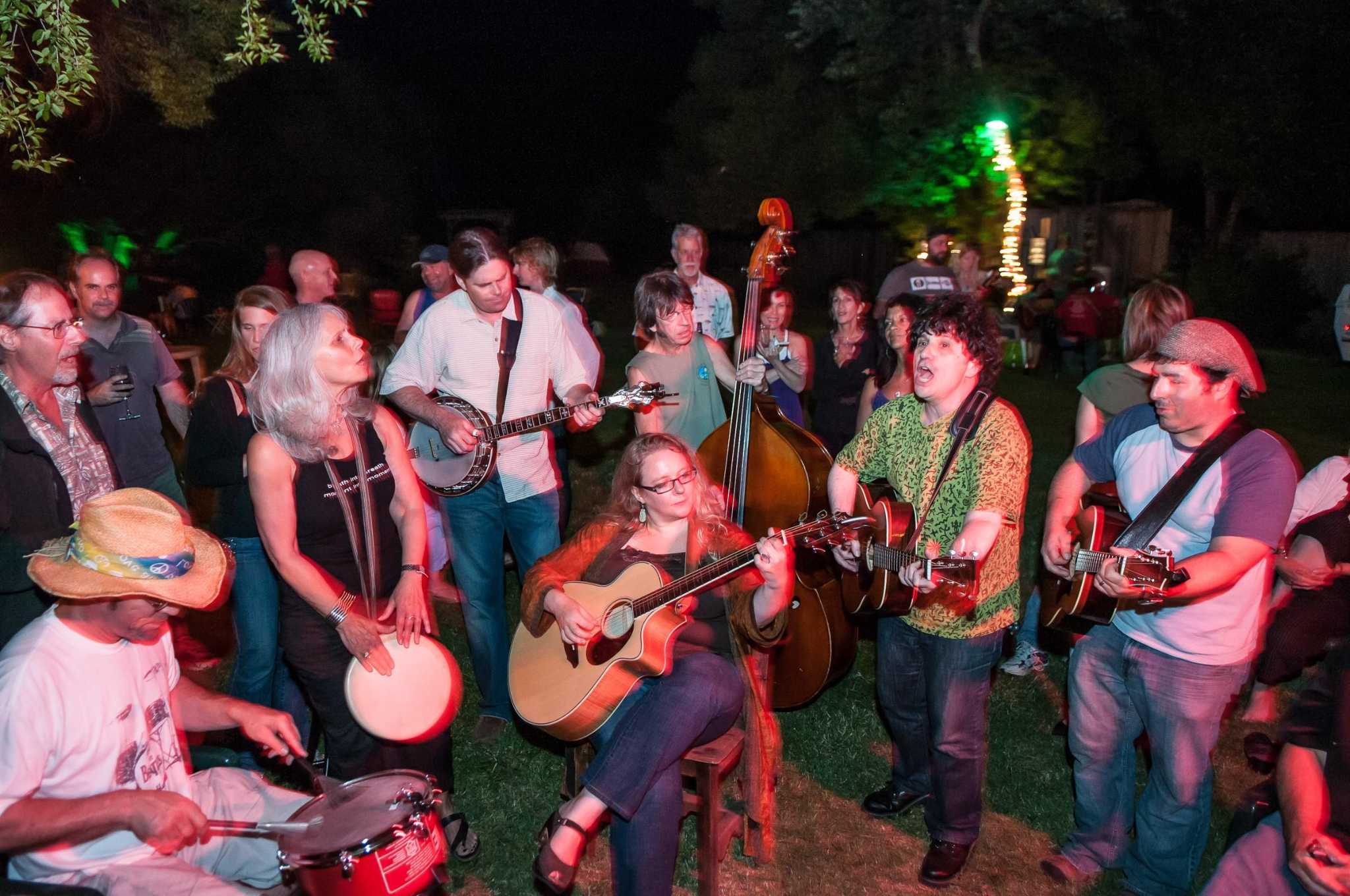 Bay Area bluegrass rhythm section rocker, who once jammed with Jerry Garcia, dies at 74
The annual summer "Yard Jam" in bassist Pat Campbell's garden on Friendly Lane in Novato was a date circled on the calendar of every bluegrass artist in the Bay Area.
Guitarists and banjo players, fiddlers and mandolinists, even bongo drummers formed half a dozen spontaneous circles with a different song construction in each. The one player all circles wanted was Campbell, who had a cool stage presence and light touch on his upright bass, holding the hootenanny together as he transitioned from daylight to night.