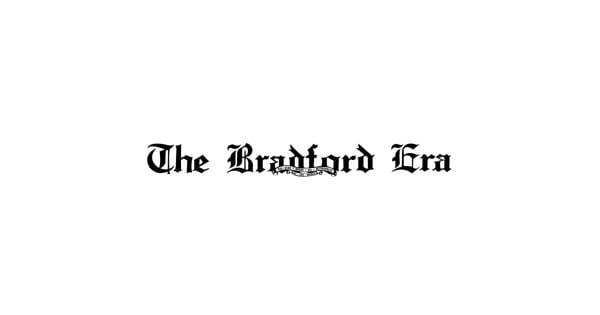 BLT Holds Auditions for 'Little Shop of Horrors' Musical | New
The Bradford Little Theater will hold auditions from 10 a.m. to 1 p.m. on Saturday August 27 and from 6 p.m. to 8 p.m. on Tuesday August 30 for the upcoming musical 'Little Shop of Horrors'.
Auditions, rehearsals and performances will all take place at Togi's Playhouse. The dates of the shows are October 27, 28 and 29.