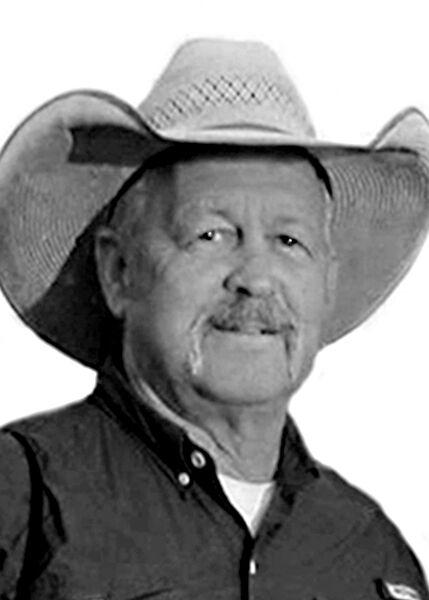 Douglas P. Dillingham, Jr. | Obituary
Beloved Husband, Father, Son, Brother – Douglas P. Dillingham, Jr. entered Eternal Rest on Sunday, September 26, 2021 in San Antonio, Texas. Douglas was born January 5, 1959 to Douglas and Veronica (Pevoto) Dillingham, Sr.
He is survived by his beloved wife, René Dillingham; children, Leah Dillingham York (Fiancée Roy Cervantes), Travis Dillingham (Jennifer), Kirby Urrabazo (CJ); grandchildren, Erick Baudains, Marcus Baudains, Aly York, AJ York, Brayden Dillingham, Harrison Dillingham, Harper Dillingham, Spenser Urrabazo, Avery Urrabazo, Dakota Urrabazo; father, Douglas P. Dillingham, Sr .; brothers, Tommy Dillingham, Truett Dillingham, Sean Dillingham; father and stepmother, Kenneth and LaDonna Martin; many nieces, nephews, other loving family and many friends.
He is predeceased by his mother Veronica.
Doug loved his children and supported them in all the projects they undertook. He rarely missed a baseball or football game and was the loudest and best of fans. Nineteen years ago he first became a Papaw and since that day he has always worked to make sure his grandchildren know they were his greatest joy. Doug was very proud of all of his grandchildren and their interests. He liked to take them on mule rides and teach them at "ranch school".
Doug was a researcher – and if this was a topic he was unfamiliar with, he would go out of his way to learn all about it so that he could actively engage you in the conversation. He enjoyed deep conversations about almost everything and very rarely met someone he couldn't discuss or argue with.
Doug was a man of many talents. He was a bodybuilder, taught karate, co-owned the Maham Feed Store, ran a ranch and everything about ranch living, a skilled guitarist and songwriter, a real estate agent, and enjoyed doing home inspections. If you called his voicemail, he loved his message that if he wasn't available to take your call, it was probably because he was swinging rafters… and he could have been.
He has been active in the Church of Christ of Stockdale, a skilled horseman and a faithful friend of many throughout his life. Doug had a bachelor's degree from Southwest Texas, a real estate license from Texas, and a list of other impressive credentials. He will be remembered for his fashion sense as he loved a good shirt or a Hawaiian print. He made his own personalized brand which was his initials, DD with a twister.
Her vibrant and witty personality and her presence in our lives will always be remembered. He will be sadly missed by many.
A Celebration of Life will be held on Tuesday, October 5, 2021 at the Stockdale Church of Christ in Stockdale, Texas. Visitations will take place at 6:30 p.m. and a memorial service will follow at 7:00 p.m.
Instead of flowers, Doug would like you to contribute to a youth group of your choice (Suggested: Manuelito Navajo Children's Home: POBox 58, Gallup, New Mexico, 87301 or STCH Ministries PO Box 759, Beeville, Texas 78104). He has made a difference in so many lives and would like his legacy to continue through such a contribution.