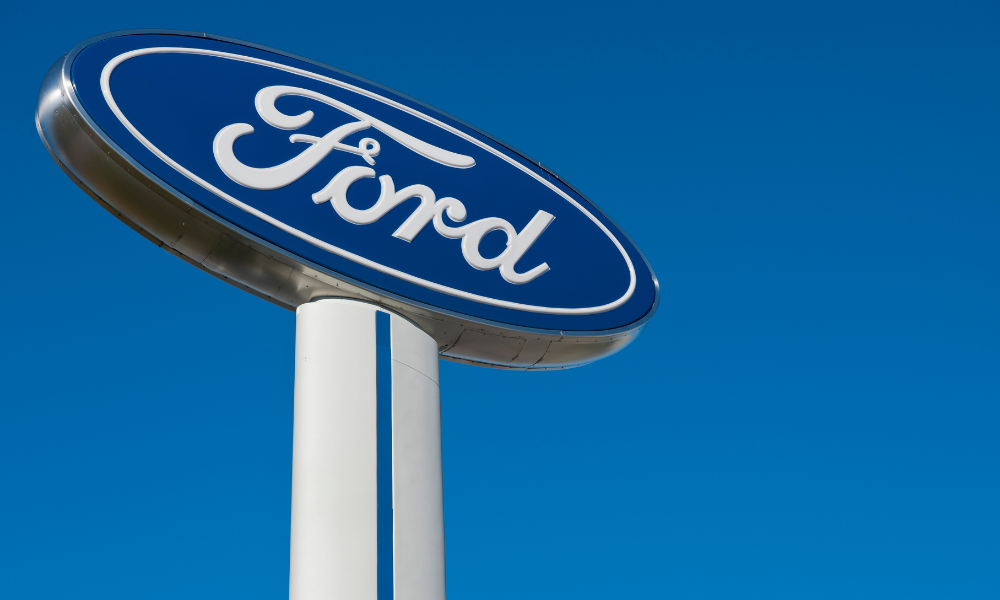 Ford cuts thousands of jobs
"Building that future requires changing and reshaping virtually every aspect of how we have operated for over a century. It requires focus, clarity and speed. And, as we have discussed over the past few months, that means redeploying resources and tackling our cost structure, which is uncompetitive with traditional and new competitors," the post read.
At the end of 2021, Ford had 186,769 employees worldwide, of which 48.7% were in the United States.
Major brands across the United States, particularly in California, reduced their workforces ahead of an economic downturn. Apple last week laid off about 100 contract recruiters a month after announcing plans to slow hiring. Calm.com also laid off 20% of its staff, according to a memo CEO David Ko sent to employees, The Wall Street Journal reported. Days earlier, Sweetgreen announced that 5% of its support center workforce would be laid off, CNBC reported. Additionally, the company is downsizing to a smaller office building to reduce operating expenses.
Groupon also laid off more than 500 employees, or about 15% of its workforce, TechCrunch reported. The merchant development, sales, recruiting, engineering, product and marketing teams were all impacted. Fender has furloughed about 300 employees, ranging from upper management to production line workers, Guitar.com reported. This followed Robinhood announcing plans to lay off 23% of its workforce. In April, the Menlo Park, Calif.-based company cut its workforce by 9% after the company's shares hit a new low, CNN Business reported.
More than 450 startups and tech companies laid off more than 75,000 people in 2022, according to Blind's tech layoff tracker.