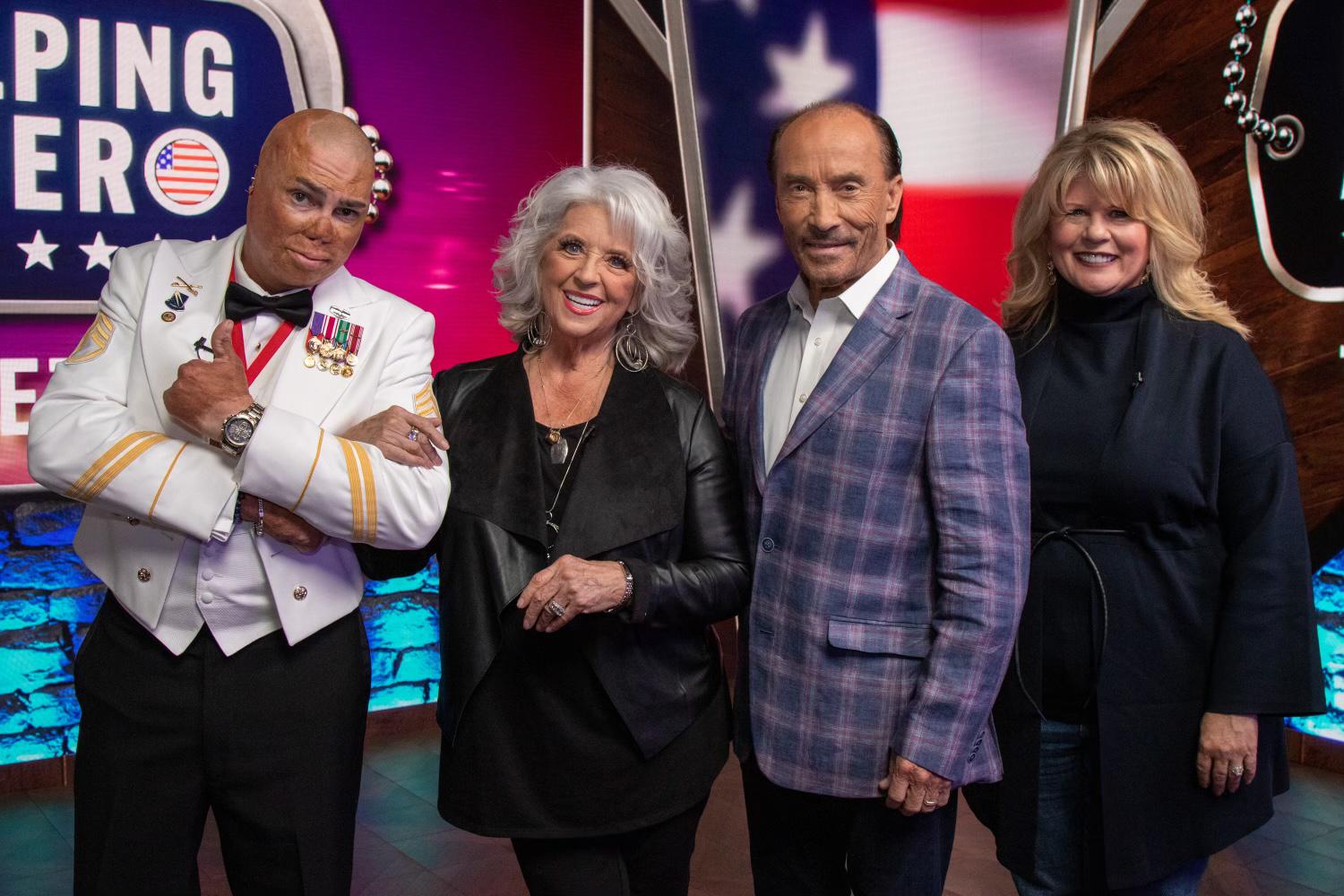 Helping a Hero raises funds for 100 Veterans Homes
The Helping a Hero Telethon not only featured musical artists like Debby Boone and host Paula Deen, but simultaneously kicked off the Helping Hero 100 Homes Challenge.
The Helping a Hero Telethon, held on December 27, 2021, was a collaboration between Helping a Hero and Bass Pro Shops, originally from Cypress. Helping a Hero provides injured veterans with housing through community support, giving them accommodations that accommodate their potential disabilities in 23 states. The fundraiser was aimed at raising awareness of the 100 House Challenge launched by Bass Pro Shops founder Johnny Morris.