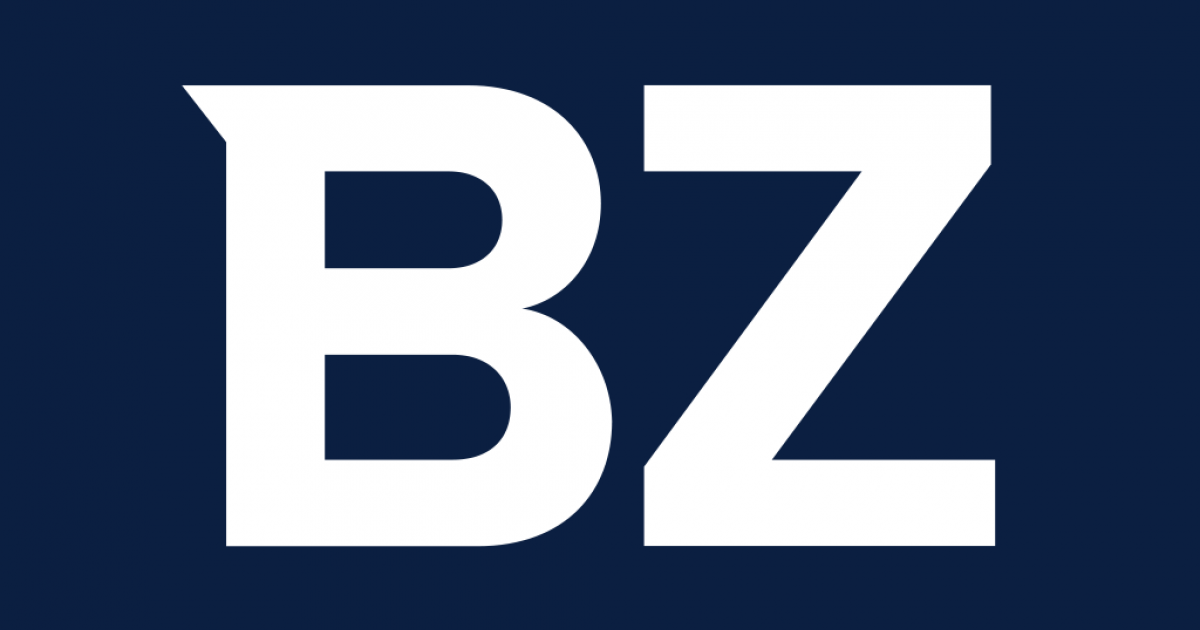 Moore Neuro fundraising lab adds three neuroscientists to its staff
Jill King, Ph.D., Brian Kissell, Ph.D., and Rhimmon Simchy-Gross, Ph.D., join the company to support the agency's continued growth
WASHINGTON (PRWEB) December 01, 2021
Moore Neuro-Fundraising Lab, a Moore company, today announced three doctorates. Level Hires: Jill King, Ph.D., Brian Kissell, Ph.D., and Rhimmon Simchy-Gross, Ph.D. This talented group supports the company's ongoing commitment to using the principles of economics behavioral, psychology and neuroscience to understand, measure and increase the effectiveness of different types of fundraising creation including video, direct mail and digital advertising.
Research by the Moore Neuro-Fundraising Lab helps nonprofit partners be more efficient with their funds so they can impact more lives by understanding how the creative solicitations on offer are addressed on a deeper level. and removing the limitations that exist with traditional research methods.
"This team of experts brings with them exceptional knowledge, research expertise and years of study," said Dr. Steve Agauas, director of the Moore Neuro-Fundraising Lab. "I look forward to seeing the progress and growth of the Moore Neuro-Fundraising Lab with their contributions. The demand for creative testing in the lab has grown exponentially as we have proven that we can improve results and the addition of these experienced executives will help us meet these customer needs. "
Jill King, Ph.D., joined the Moore Neuro-Fundraising Lab after earning her PhD in Neuroscience from Tulane University, where she used behavioral and eye-tracking methods to study the processes of visual attention. Dr King specifically examined how the competing visual elements of multimedia environments influence an individual's ability to focus and learn.
"I look forward to using the research techniques I master for causes that try to make a real difference in the world," said Dr. King. "I can't think of a better use of science than to enable achievable change. "
Brian Kissell, Ph.D., joins Moore Neuro-Fundraising as an experimental social psychologist and data scientist specializing in quantitative research. Dr. Kissell holds a PhD in Applied Experimental Psychology from Central Michigan University, where he studied attitude formation, decision-making, and ideology.
"Neuro-fundraising is a new and growing field, and I believe it has the potential to dramatically influence the world for the better," said Dr. Kissell. "I am delighted to contribute to the lab because we use the most robust and scientifically rigorous techniques to serve our customers and our business. "
Rhimmon Simchy-Gross, Ph.D., joins Dr King and Dr Kissell. Dr Simchy-Gross studied the impact of music on the mind in his doctorate. in Experimental Psychology from the University of Arkansas. Prior to joining Moore, he was an assistant professor and postdoctoral researcher at Missouri Western State University.
"It's refreshing to use my science training in such an impactful way for a great cause with such a stellar team," said Dr Simchy-Gross. "I am excited to use my background in musical cognition and time perception to contribute rigorous projects for clients and creative ideas for the growth of the lab. "
To learn more about the Moore Neuro-fundraising Lab, visit neurofundraisinglab.com.
About the Moore Neuro-Fundraising Lab
Moore Neuro-Fundraising Lab uses the groundbreaking study of neuromarketing to understand brain responses to advertising. Through the scientific study of the human biometric response to fundraising stimuli, the Moore Neuro-Fundraising Lab can understand, measure and increase the effectiveness of each stimulus within a targeted donor base. Using eye tracking, immersion, GSR and other techniques, the Moore Neuro-Fundraising Lab goes beyond self-reporting and addresses the subconscious reactions of campaign respondents, helping nonprofits raise more funds.
About Moore
Moore is a leading Constituent Experience Management (CXM) company focused on integrating the donor experience across all platforms, channels and devices. With more than 3,000 employees at 37 locations across the country, the company provides strategy, creative, production, media, data and analytics services powered by a continued investment in next-generation artificial intelligence. and machine learning to nonprofit, political and community clients. Moore is a recognized key contributor in strengthening these sectors.
For the original version on PRWeb visit: https://www.prweb.com/releases/moore_neuro_fundraising_lab_adds_three_neuroscientists_to_staff/prweb18367305.htm