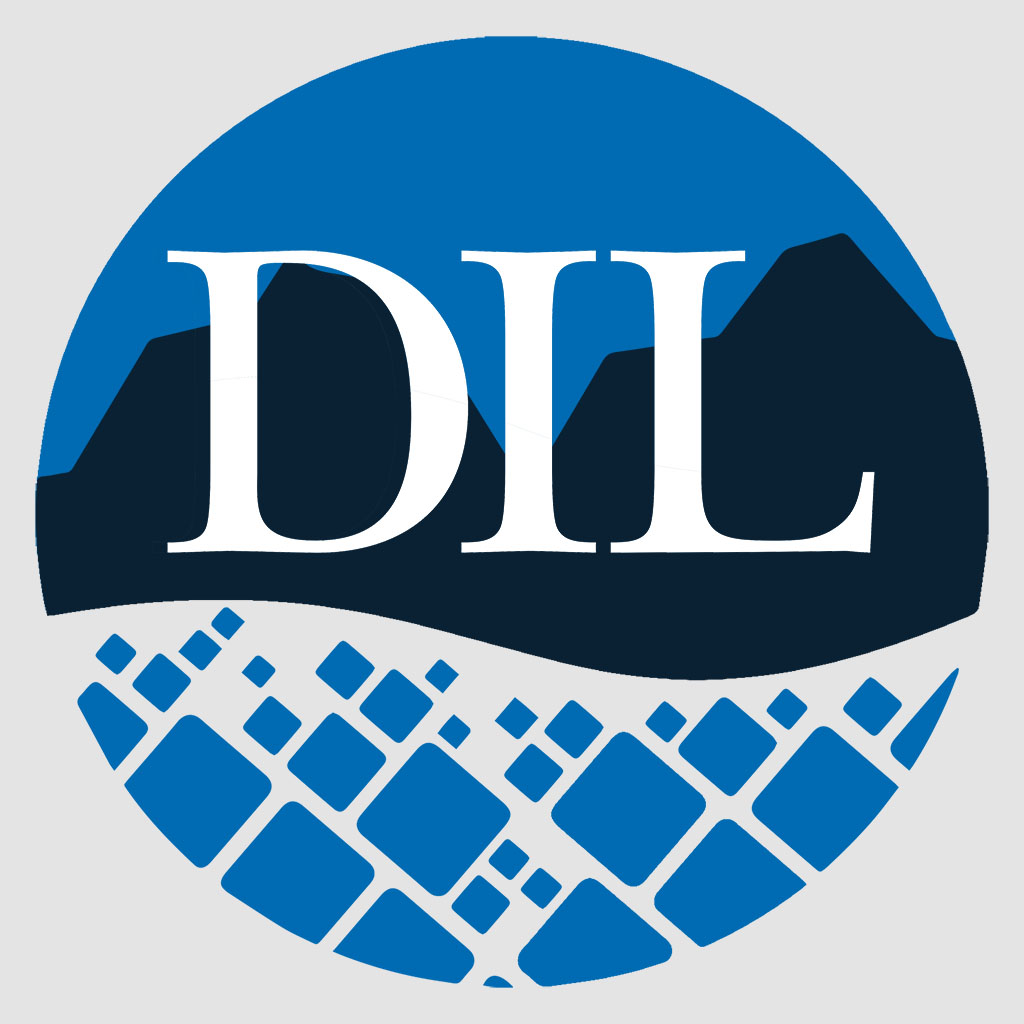 Music promotes well-being
In my first column, I wrote about how much I love music, especially live music. That was before I learned how good it is for us.
Panelists at the recent Music and Mental Health event hosted by the Nate Chute Foundation and the North Valley Music School can't say it enough: music affects people in special ways, whether they're playing or listening.
Music therapist Kirsten Allen found that hearing familiar songs helped a client with dementia recognize her daughter. Ravenwood Outdoor Learning Center co-founder and professional musician Brett Holmquist spoke about the practice of "songcatching" and reminded us that "we are ourselves here as instruments."
Another musician, Emily Freudenberger, shared her personal struggles with mental health as well as her new songwriting. Nancy Thompson, a parent, spoke about the loss of her son to suicide and quoted her notes: "Music isn't just fun, it's important." Playing her son's mandolin and listening to songs recommended by friends helped her deal with her grief.
When humans process music, "all parts of our brains fire up," Allen said, "especially the limbic system — our emotional center." Researchers are constantly finding that hearing is our last sense.
I thought of my grandfather. He had spent part of his life living in a tent in Shelby with his family – and a piano (his wheelchair-bound mother gave music lessons). He played in dance groups from Whitefish to Missoula and the booming oilfields of Oilmont and Kevin before earning a business degree at the University of Montana, but played piano and guitar. organ all his life.
His last concerts were perhaps the most satisfying. Despite macular degeneration, he organizes and accompanies a vocal group of "girls" in his retirement home, which delights his fellow citizens.
In the mid-90s, as his life was coming to an end, I sat with him that night, playing jazz pianist Roland Hanna on a boom box. He may not know me, but he heard the music. His hand warmed, his breathing calmed.
"Music is who we are as people and always have been," Holmquist said, noting that we wake up in the world to the beat of our mothers' hearts.
Connection and expression go hand in hand. Freudenberger finds it "easier to deal with difficult emotions" through songs which can be a "safer way to communicate honestly".
"Even if you can't sing, sing," she said. "The expression is beautiful, not the polished product."
The benefits of music belong to all of us. "We don't just need to consume professional music," Holmquist said. "Let's be brave."
I've long fantasized about a time when mental health professionals, instead of or in addition to routine therapies, prescribed going to live concerts, learning an instrument, or just playing with friends and family.
Last week I took my teenage son on a musical tour of the Valley: from banjo-ukulele duo at KM Bar and Jay Alm at Craggy Range, to Colton C's open mic curated by experts at Bias Brewing and "The Queens of Country" tour de force set up by the Alpine Theater Project.
After the latter, my son and I got up to spin after the show and his face beamed with the rich harmonies and song. Unprompted, he said, "That was good," though the smile said it all.
Margaret E. Davis, Director of Audience Development, can be reached at 406-758-4436 or [email protected]