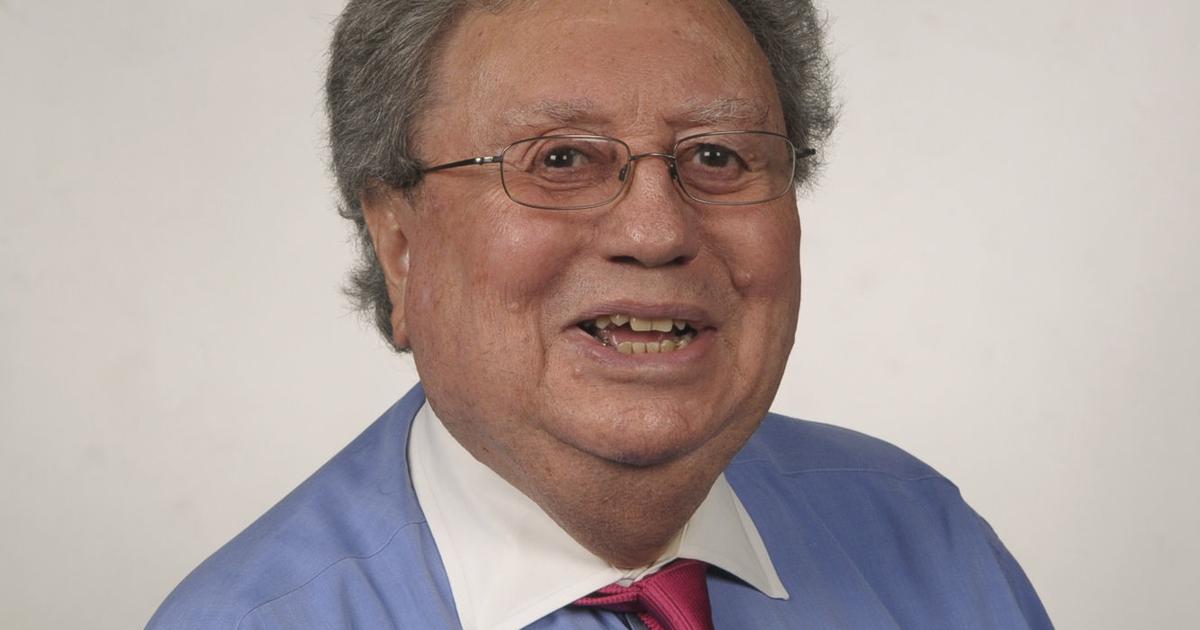 Smiley: Before Lawyers Had Billboards | Smiley Ander
One only has to watch the television commercials or the road signs to know that our society is becoming more and more litigious.
But Baton Rouge attorney JR Clary Jr. recalls a time when that wasn't the case:
"In early 1941, before the world changed, my father, Jimmy Clary Sr., was an 8-year-old bicycle delivery boy for the family grocery store in Opelousas.
"Later in life, Jimmy would often recount how he had come to have scars along his forearms.
"While delivering groceries, a local resident opened a stop sign in a new Oldsmobile and skimmed it off the bike, smashing his basket of milk bottles and shredding it amongst the twisted bike and shards of glass.
"Years later, in a pre-dawn deer stand, the lawyer in me asked, 'So, Dad, did you file a claim for your injuries from this accident?'
"I heard Pop laugh softly. 'A claim? No, boy, I haven't even been taken home.'"
poetic measure
Our dictionary definition of "arpent," an old French measurement of land, listed Louisiana and Quebec as places that used it.
Nancy C. Van Den Akker recalls its use in a Canadian poem:
"An apparent imitation of 'The Wreck of the Hesperus', called 'The Wreck of the Julie Plante' by William Henry Drummond, has a first verse ending with the lines,
"'An' de scow bus' on Lac St Pierre,
Wan paces the shore.'"
Oh brother!
Two of my precious Lafayette correspondents are Tim Palmer and his older brother Terry.
In the Friday column, I attributed a rephrasing "Don't Be Cruel" (adding "text" to "phone" to modernize it) to Tim.
Terry pointed this out, adding that Tim "doesn't play guitar."
I suggested name changes to be able to tell them apart.
Terry accepted and will henceforth be known as "Alfonse".
Special Persons Department
Geneviève Martin Meaux, from Lafayette, celebrated her 105th birthday on Saturday, May 28, at an open day, where it was noted that she has lived through two pandemics.
Brother Eldon Crifasi turns 100 on Monday, May 30 in Baton Rouge. He will return to his retirement home in Pascoag, Rhode Island on June 7. He is the oldest member of the Brothers of the Sacred Heart and a former teacher at Baton Rouge Catholic High School.
Whitney J. Thibodeaux of Baton Rouge celebrates her 100th birthday on Monday, May 30. He is a World War II veteran, serving in the South Pacific. He worked and retired at Coca-Cola and Nelson & East Ford.
Virginia Moore of Baton Rouge celebrates her 91st birthday on Monday, May 30.
Arthur DeFraites Jr., of Houma, celebrated his 90th birthday on Saturday, May 28. He graduated in civil engineering from Tulane's class of 1958. He retired after 52 years with his company, Gulf South Engineers.
Mary Toler, of Denham Springs, turns 90 on Monday, May 30.
Herb and Becky Stein, from Algiers, celebrated their 52nd birthday on Sunday May 29.
Oh brother!
Joe Hinckley of False River says Brother Eldon Crifasi's 100th birthday reminded him:
"When I graduated from Catholic high school, I told him I should get my money back because he put me in the hall so many times that I only got a partial education.
"He shot back, 'REIMBURSEMENT? Your parents had to pay double tuition for us to keep you!'"
Email Smiley at [email protected] He can also be reached by mail at PO Box 588, Baton Rouge, LA 70821. Follow Smiley Anders on Twitter, @SmileyAndersAdv.