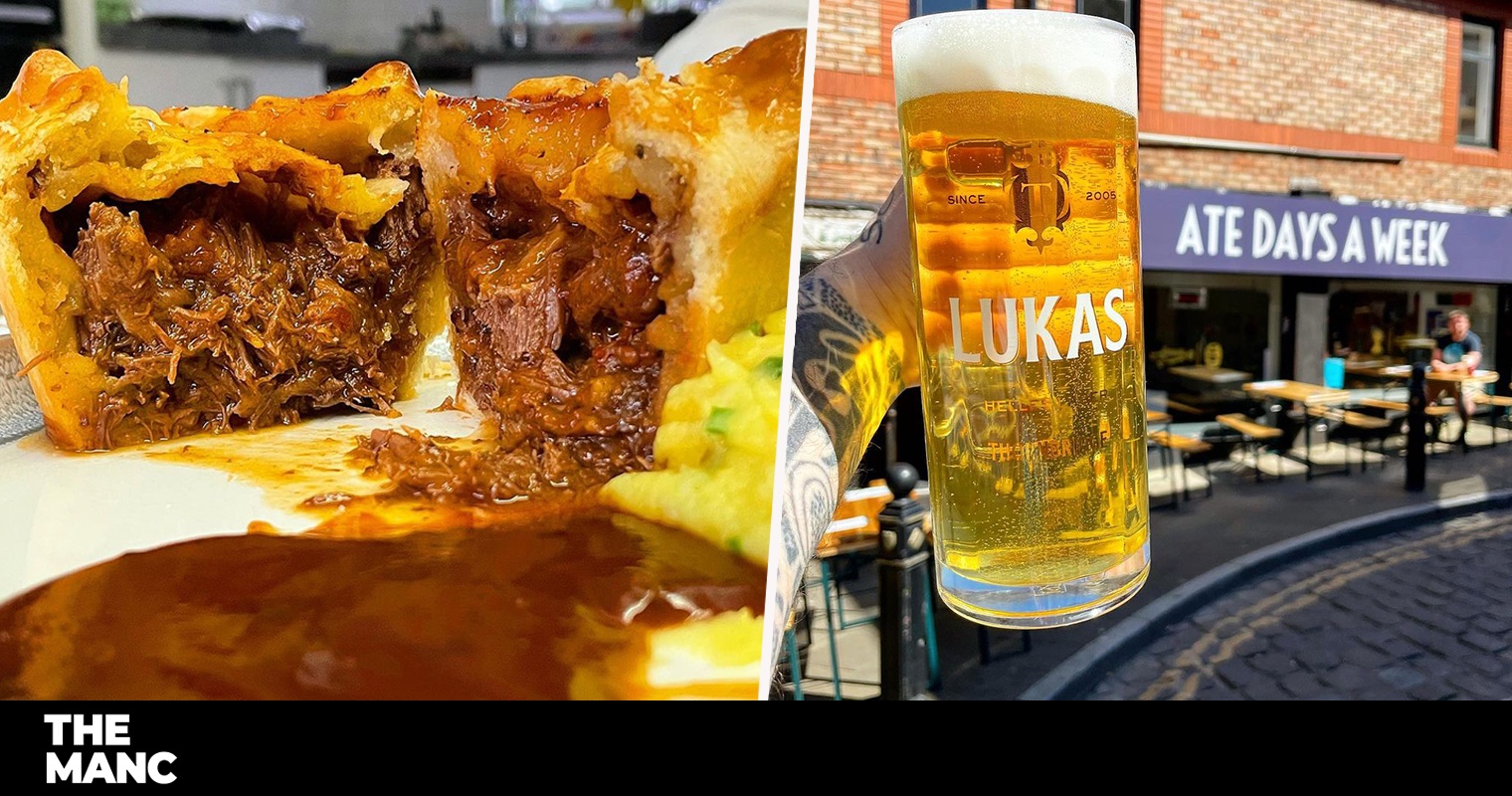 Stockport's music-themed pie shop moves to Manchester
Stockport lockdown favourite, Ate Days A Week, has announced plans to move its award-winning Wigan handmade pies and kebabs to Manchester this spring.
Known for its upscale pies, fresh fish and chips and gourmet sandwiches (not to mention its famous Wigan kebabs), the music-themed restaurant has made a name for itself with dishes like Don't Look Back In Banger and (I Just) Mort dans votre bar since its launch in 2020.
It was a meteoric rise for the brand, which quickly went from being a take-out to opening a brick-and-mortar location in a former chippy on Vernon Street in Stockport.
Now chef-owner Andy James is moving again, this time downtown, having secured a site just off Albert Square to open Ate Days A Week under a new name, Come Together, continuing the musical theme from Manchester.
As part of the move, it will expand its menu to include all-day breakfast options and Sunday roasts on the weekends – as well as delivery of dishes that Ate Days is already known and loved for.
That means the likely return of its three-cheese sandwich and bone marrow burger, Live Forcheddar, and possibly even Pie of the Tiger, winner of the 2021 British Pie Award.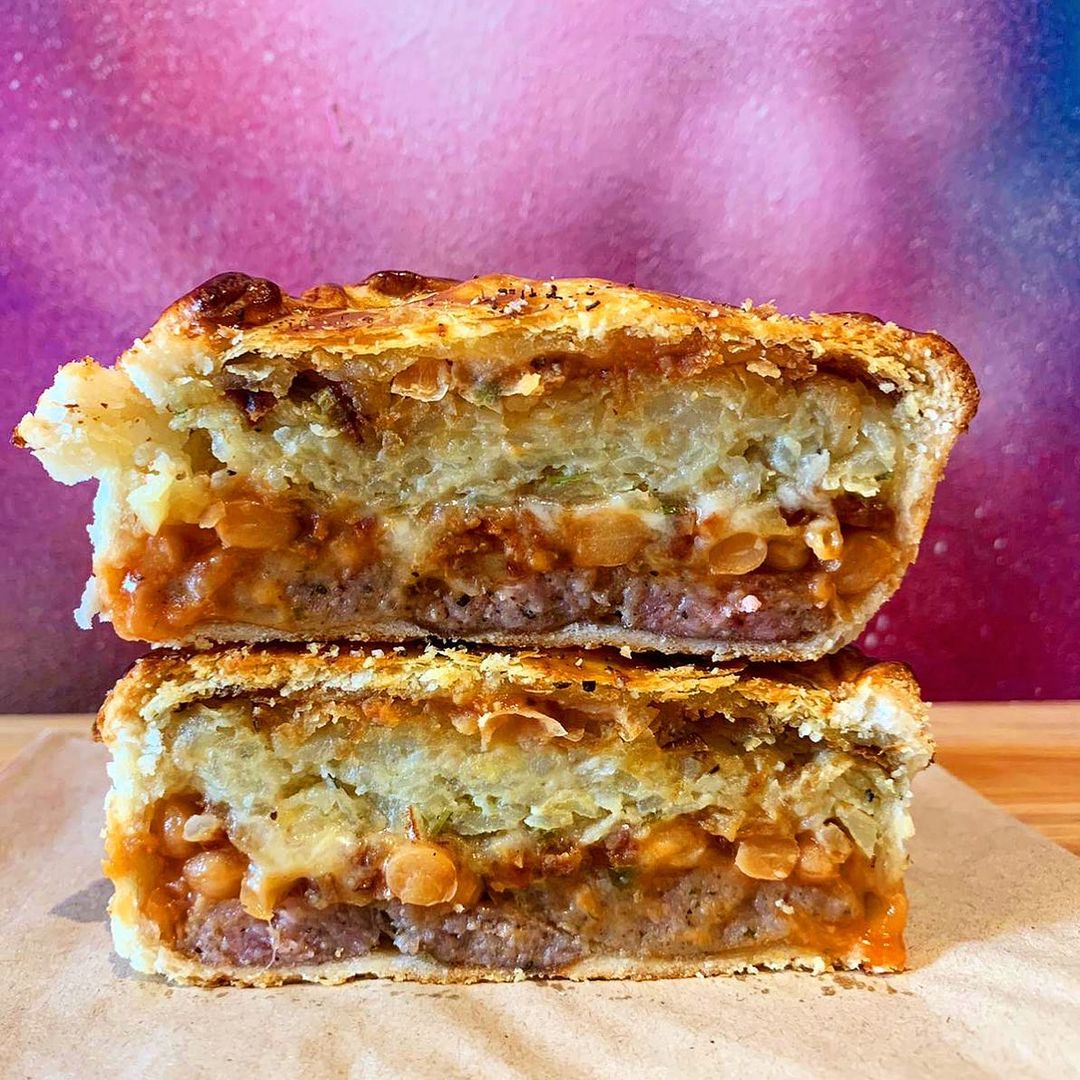 As for the existing Stockport site, it will now become fully dedicated to Notion, a deep south dive bar concept also launched by Andy this summer which sells 50p chicken wings, beers and cocktails.
Sharing the news on social media this week, Andy warned his followers that they faced their last chance to get pies from the Stockport site. He said: "I think it's a good time to tell you that today is your last chance to get our amazing award-winning pies from our Stockport site. on UberEats.
Explaining that the Stockport site will "become fully Notion", he added: "It was not an easy decision to make, but the way last year has gone makes sense".
Stating that he wanted to "move Ate Days A Week to a site that allows us to continue to push what we do, to get bigger and better and to fully thrive", he acknowledged that "the location will play a vital role" while hinting that followers should head to @cometogethermcr for more.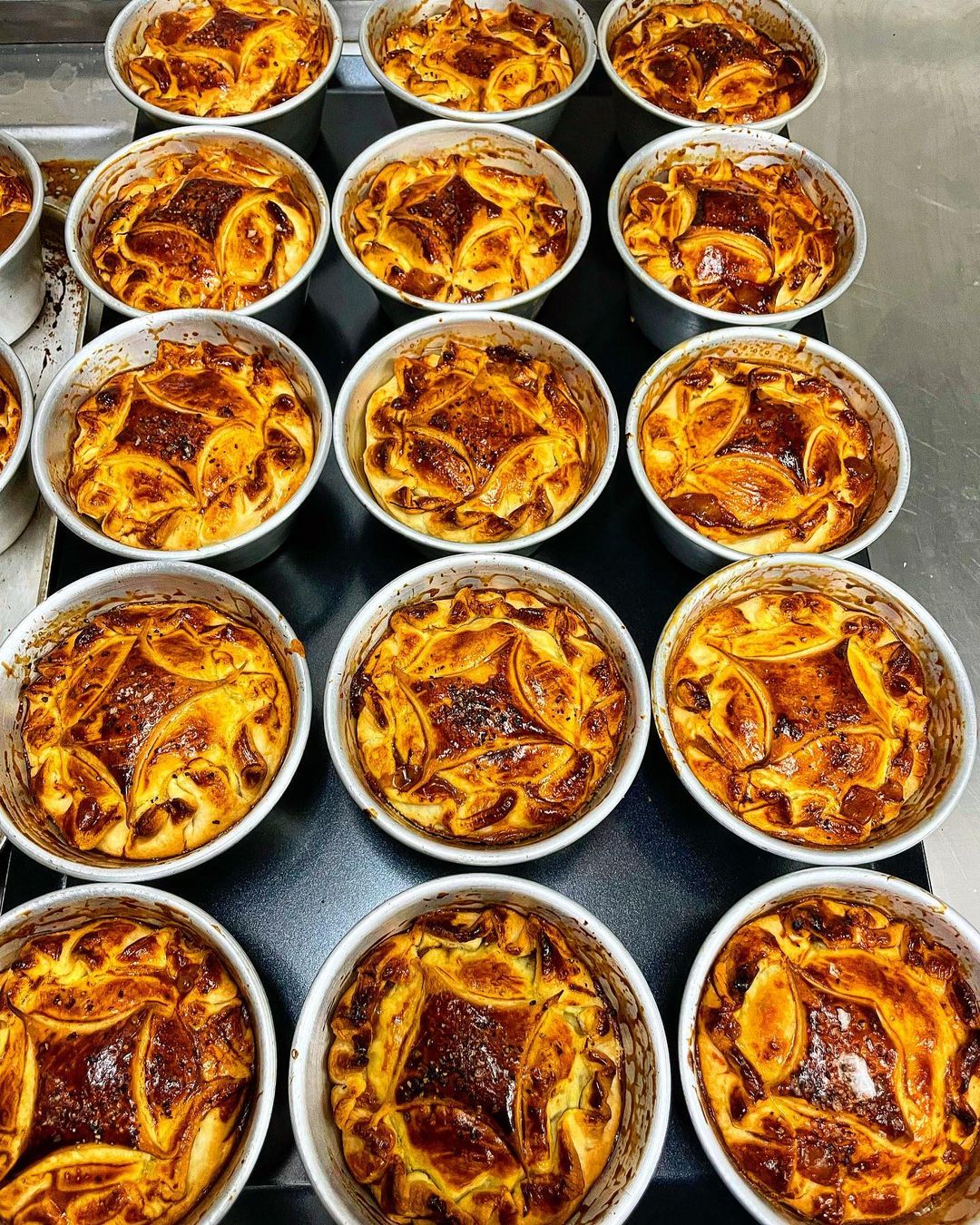 Ate Days A Week is already selling an amazing breakfast pie (Bake Me Up Before You Go Go), which is stuffed with Olde English sausages, bacon beans, aged cheddar cheese and homemade hash inside. shortcrust pastry and puff pastry.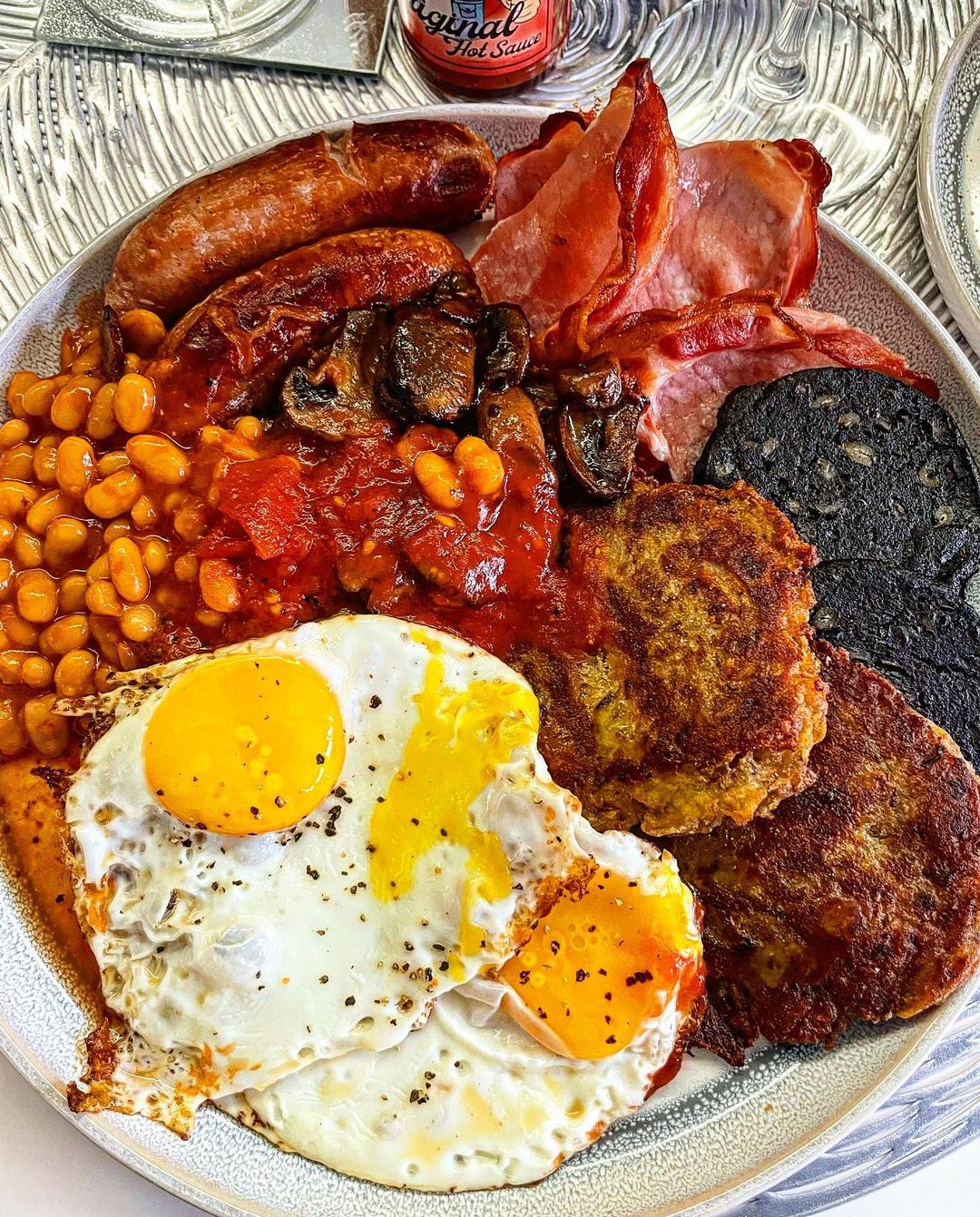 Now, however, chef Andy is looking to build on that with the creation of a new Manchester all-day breakfast menu at Come Together.
The teased previews on Instagram already have us very excited, showing an epic fry loaded with all the essentials: fried egg, crispy bacon, fatty sausages, beans, tomatoes, black pudding and homemade hash browns.
We can't wait to see what else he has to offer. To keep up to date with future developments ahead of the Spring 2022 opening, be sure to follow @cometogethermcr on Instagram.
Feature Image – Ate Days A Week