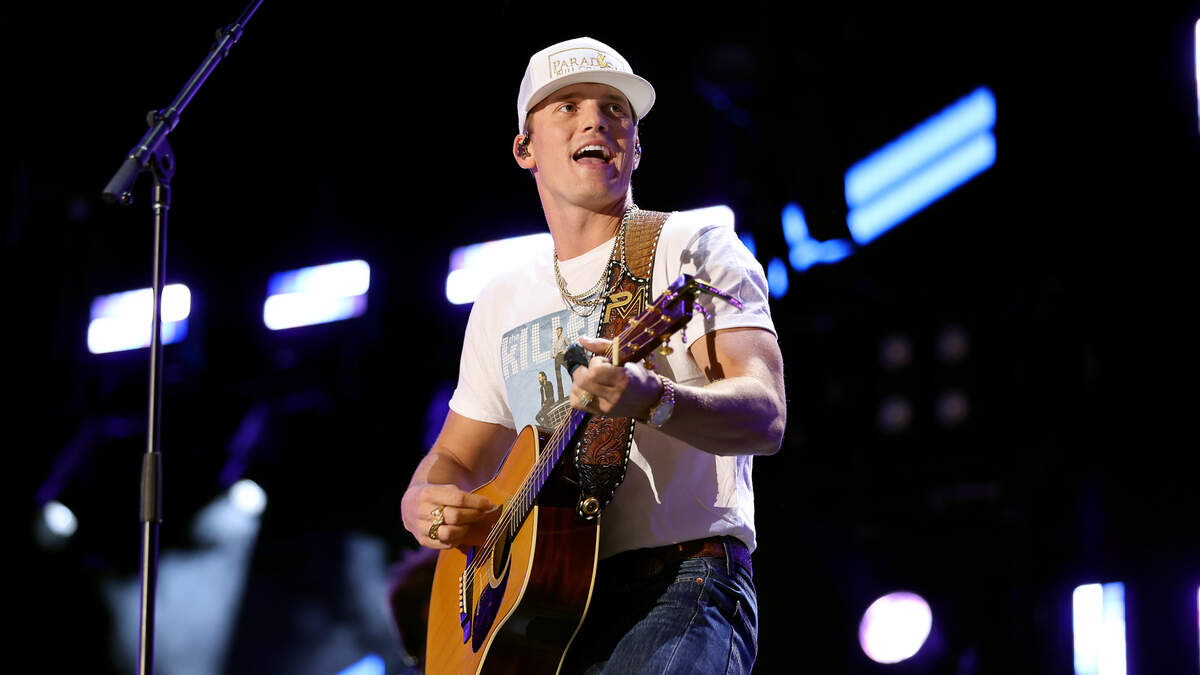 What to do in San Antonio this week – 6/27/22 | Q101.9
We say goodbye to June and what's up in July this week! Pass the time with art, a beer release and of course lots of live music. Not to mention that we have First Friday, Prideand The 4th of July on the horizon.
Super Macho: Superheroes and Performing Gender @ San Antonio Museum of Art (Tuesday). A look at superheroes and their roles in comics and pop culture by Alejo Benedetti, Associate Curator of Contemporary Art at the Crystal Bridges Museum of American Art and original curator of Men of Steel and Women of Wonder .
Jose Amador and Terra Nova @ Jazz, TX (Wednesday). An intimate evening of Latin Jazz led by the incomparable Jose Amador and Terra Nova. The kitchen and bar will be fully open for dinner service.
Hip-Hop Night @ Burleson Yard Beer Garden (Thursday). Free hip-hop show featuring artists Stav Folly, Gross Angel and Tone Royal, plus a local vendors market.
Trokiando – José Villalobos @ Flight Gallery. A new art exhibit by Mexican-American artist Jose Villalobos examining toxic masculinity within truck culture in the Latinx community.
Mr. Funkateer & Collective Dreams @ Legacy Park (Thursday). Texas Public Radio's Summer Night City series continues with performances by Mr. FUNkateer and local band Collective Dreams.
Kerri Colby @ Bonham Exchange (Thursday). Bodacious beauty and drag performer Kerri Colby, as seen on Season 14 of RuPaul's Drag Race, performs and hosts a meet and greet at Bonham's historic ballroom.
Nice pair of Jorts Beer Release @ Roadmap Brewing Co. (Friday). The return of Roadmap's famous beer Nice Pair of Jorts, a blend of Mandarina Bavaria and Sabro hops, plus a pineapple and tropical fruit punch.
Parker McCollum @ Whitewater Amphitheater. Country singer-songwriter Parker McCollum presents a sold-out weekend under the stars and along the river at the Whitewater Amphitheater. Keep an eye out, some tickets might become available.
San Antonio FC vs. Charleston Battery @ Toyota Field (Saturday). An Independence Day celebration with fireworks, food and drink specials, and more as San Antonio FC take on rival Charleston Battery. We also have a pack of 4 tickets to win!
Al Williams and his favorite son @ Cherrity Bar (Saturday). The Cherrity Bar's summer concert series welcomes local soul-folk artist Al Williams to the patio stage with special guest Favorite Son opening.
THE BEST CONCERTS, EVENTS, RESTAURANTS AND BARS IN SAN ANTONIO, TO DIG THIS WEEK – SELECTED BY THE DO210 CREW.