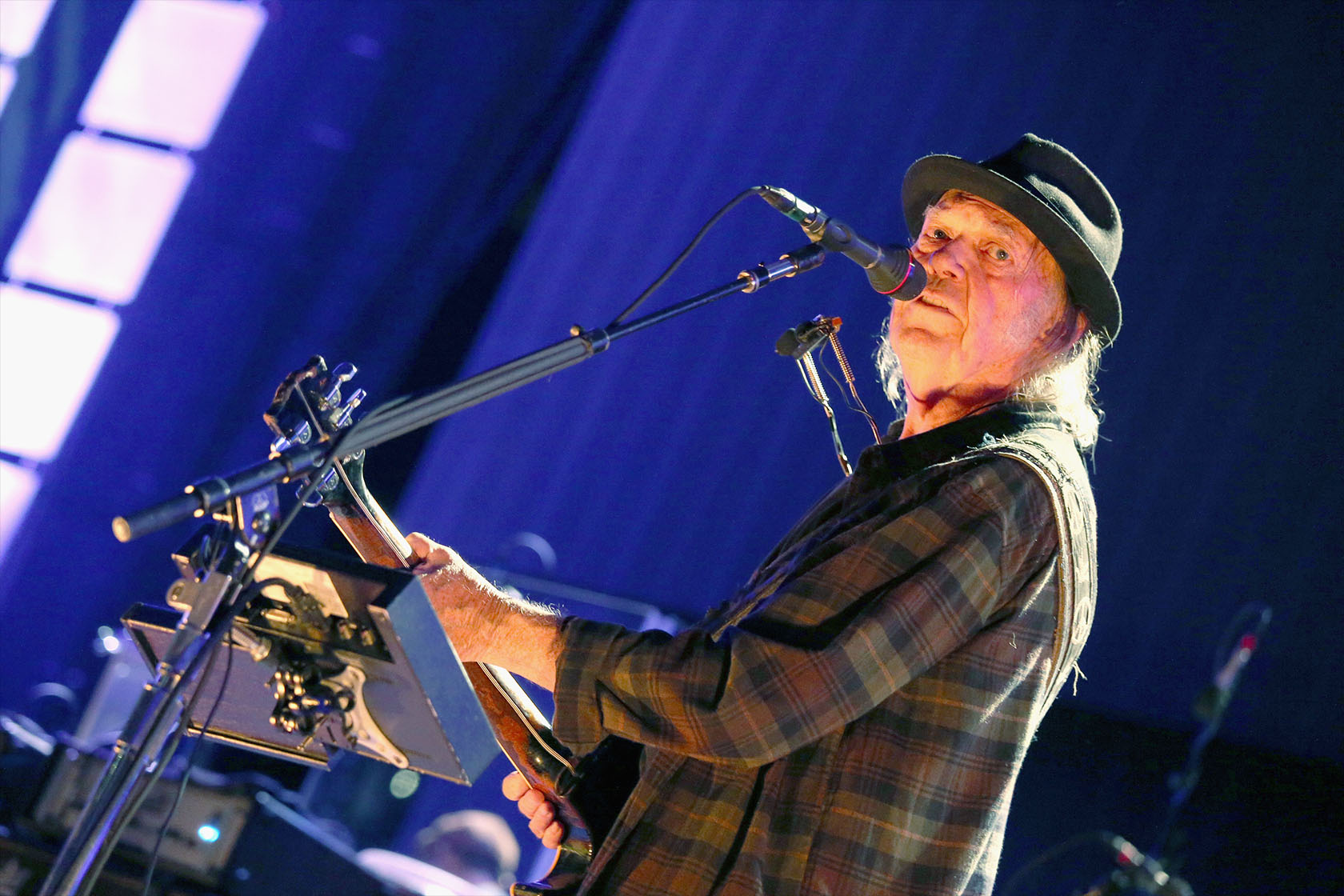 Where to find the music you no longer hear on Spotify
Several performers have pulled their songs from the popular streaming service Spotify to protest the company's decision to continue hosting the popular podcast 'The Joe Rogan Experience', which has come under fire for spreading false information about Covid-19.
Rogan's controversial statements include saying 'healthy young people don't need a Covid vaccine', arguing that vaccines are more dangerous than the virus itself, and promoting the drug Ivermectin as an effective treatment for the disease despite a complete lack of documented evidence. He also argued that the lockdowns made things worse and argued that it was more important to just take care of your immune system while smoking a cigar on camera.